If you want to become a better writer, the best thing you can do is practice writing every single day. Writing prompts are useful because we know sometimes it can be hard to think of what to write about!
To help you brainstorm, we put together this list of 365 creative writing prompts to give you something to write about daily. Whether you write short stories, poems, or like to keep a journal – these will stretch your imagination and give you some ideas for topics to write about!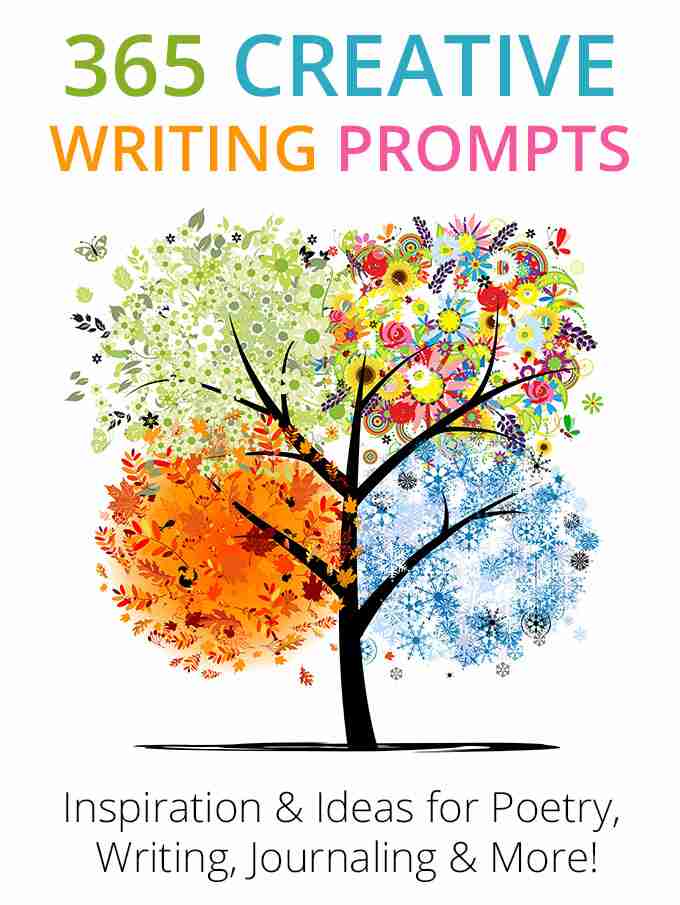 HERE ARE 365 CREATIVE WRITING PROMPTS TO INSPIRE:
1. Outside the Window: What's the weather outside your window doing right now? If that's not inspiring, what's the weather like somewhere you wish you could be?
2. The Unrequited love poem:How do you feel when you love someone who does not love you back?
3. The Vessel: Write about a ship or other vehicle that can take you somewhere different from where you are now.
4. Dancing: Who's dancing and why are they tapping those toes?
5. Food: What's for breakfast? Dinner? Lunch? Or maybe you could write a poem about that time you met a friend at a cafe.
6. Eye Contact: Write about two people seeing each other for the first time.
7. The Rocket-ship: Write about a rocket-ship on its way to the moon or a distant galaxy far, far, away.
8. Dream-catcher: Write something inspired by a recent dream you had.
9. Animals: Choose an animal. Write about it!
10. Friendship: Write about being friends with someone.
See the complete article here.