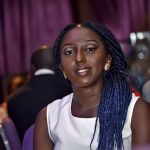 Joined: Oct 19, 2018
Last seen: Jan 20, 2020
I am a creative and content writer with Bsc in Human physiology, also a Human resource personnel for health. I am also a Google certified Digital marketer and manager. I have a lifestyle blog called 360life Blog. I manage social media platforms. I also do audio transcript, editing and proofreading.
Digital content manager and writer