The Association of Nigerian Student Authors (ANSA) on Saturday, 20th August, 2022 had it's first hangout since inception. The occasion was held at Misi T restaurant in Lokoja, Kogi state.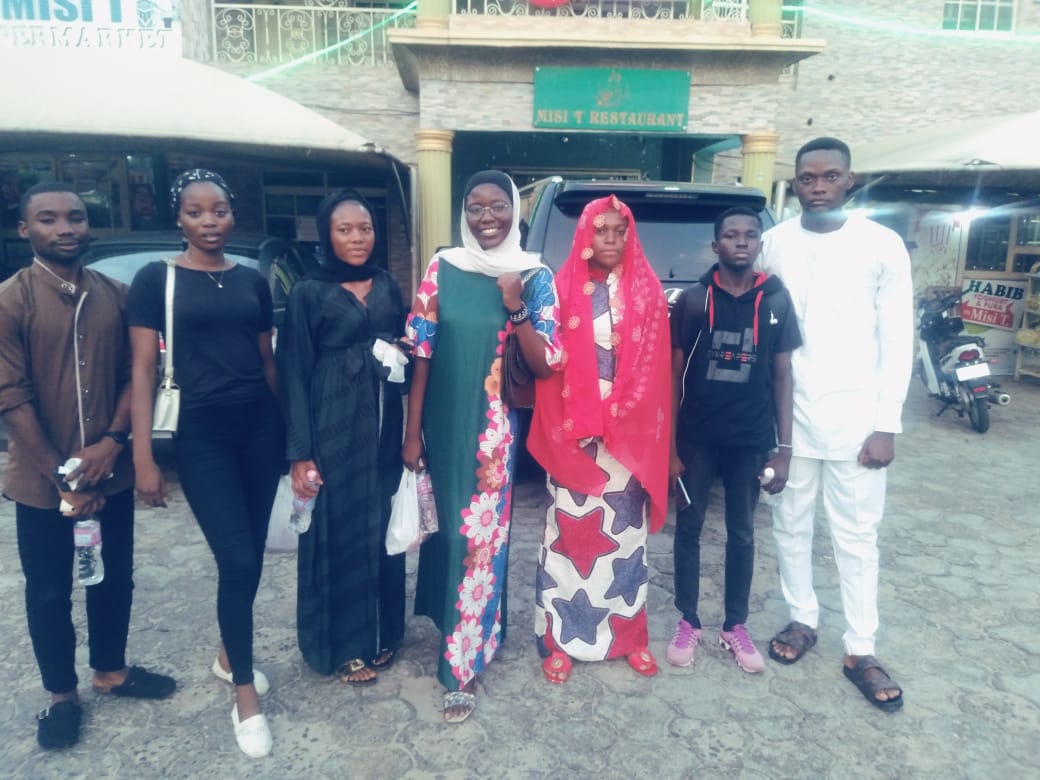 The hangout started at about 4:54pm with interviews and photography sessions before moving on to Games.
The Group wrote two poems, one at the beginning of the Hangout and one at the end where every member in attendance wrote one line from the chosen theme. The themes are Heartbreak Anniversary and Innocence.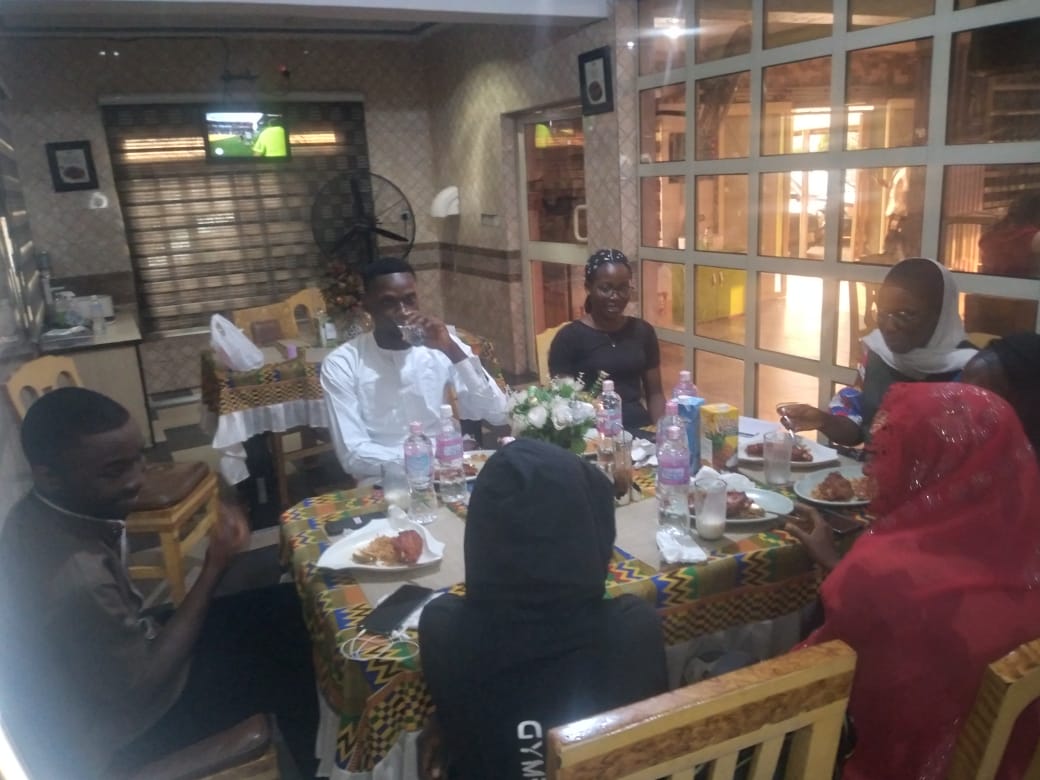 The next game was Literature in Nigeria which included Forty questions ranging from authors of selected Nigerian novels to years of publishing as well as other random literature questions.
The group wrote their final poems amidst refreshments and networking with one another.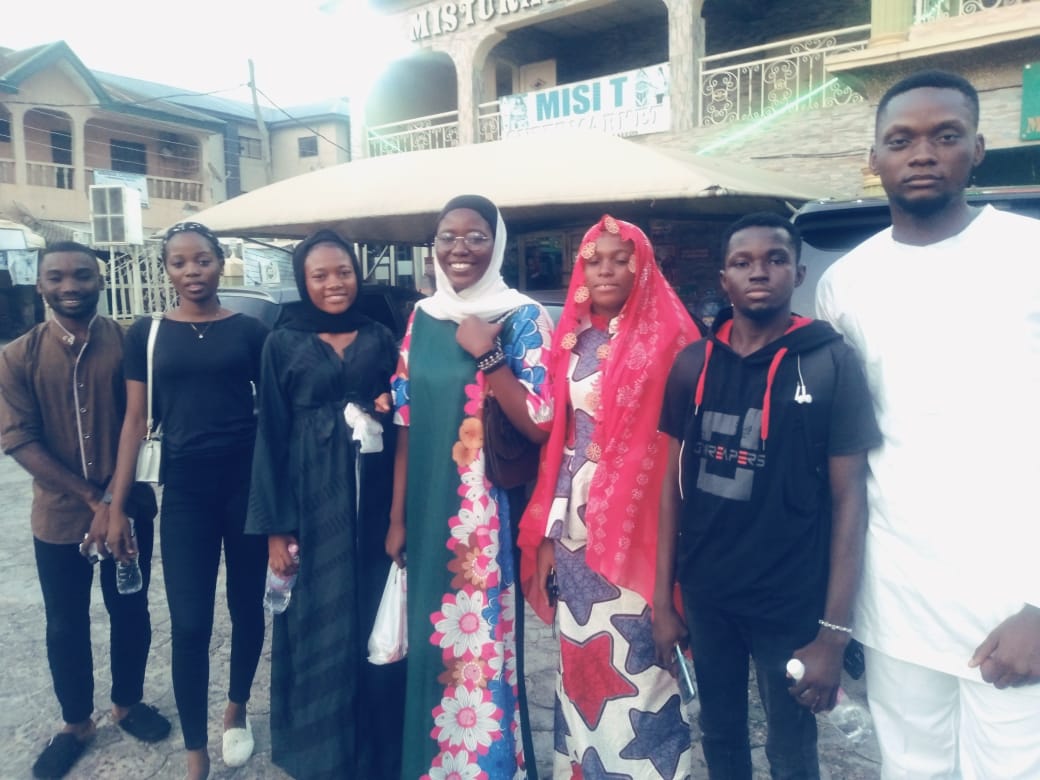 The hangout came to an end at 6:23pm after a short speech from the President of the Association, Ms. Memunah Kadiri, thanking the members present and the Founder & Life Patron of the organization, Dr. Kennedy Obohwemu for his thoughtfulness, care and generosity.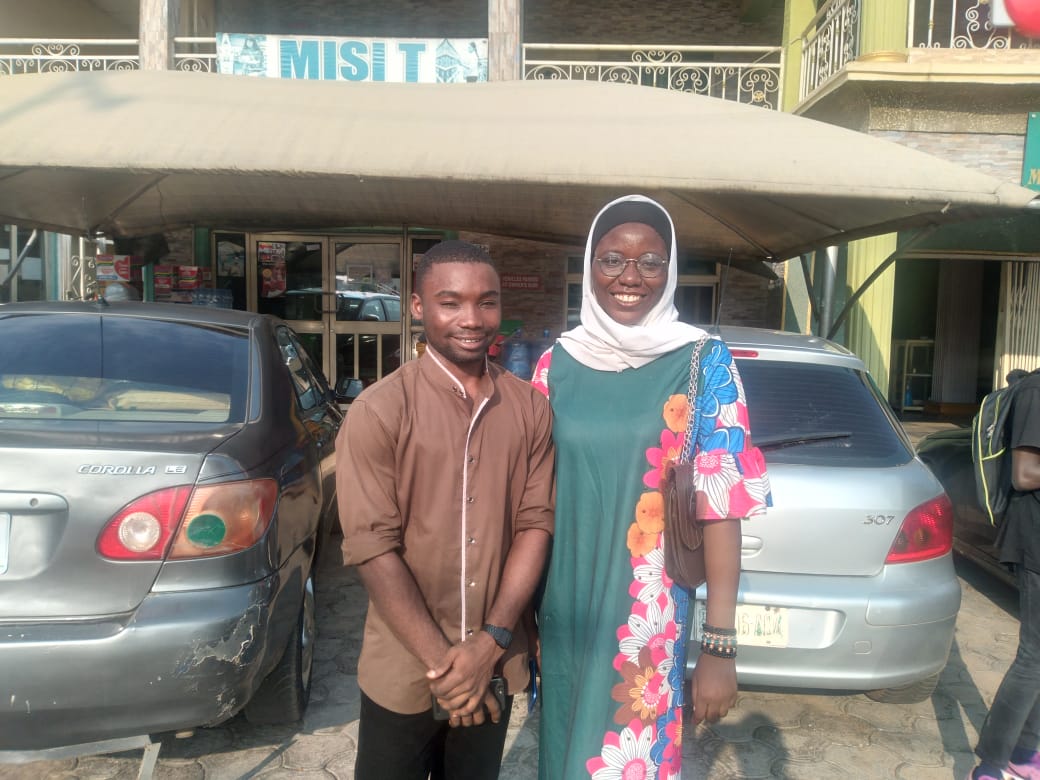 The event was sponsored by PENKUP Foundation.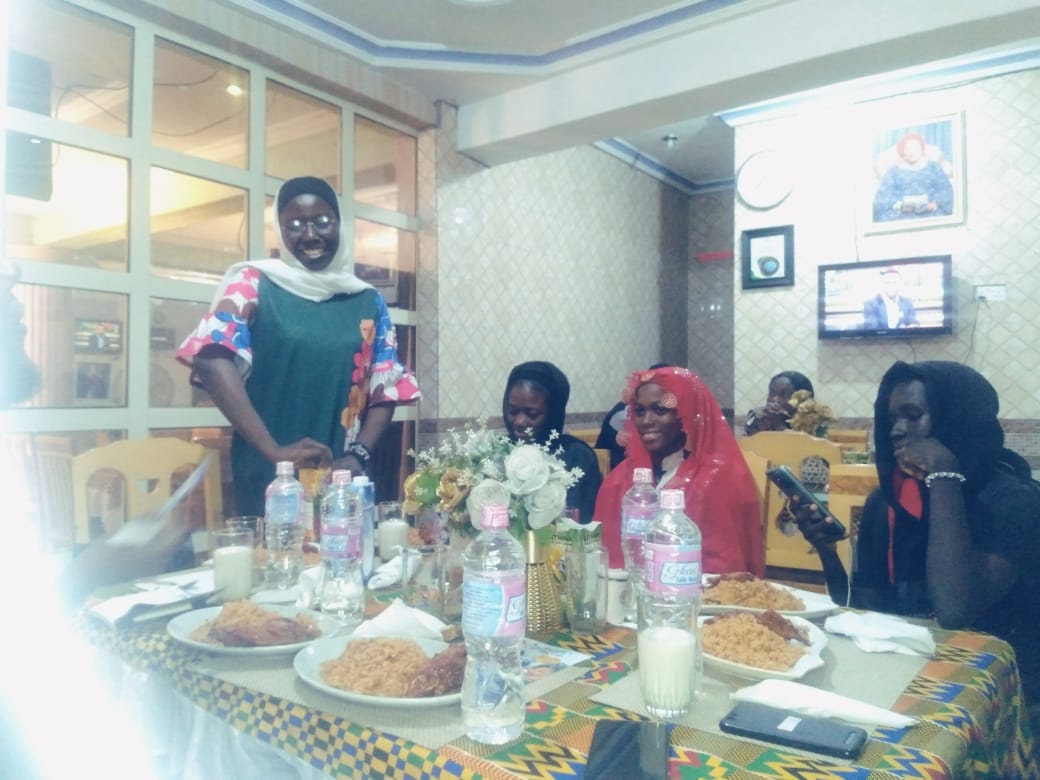 Viral Video (ANSA's Kogi Invasion)
View more clips of the epoch-making event:
https://youtube.com/shorts/BC6bmhvPmCc?feature=share
https://youtube.com/shorts/cXF0NpS7dU0?feature=share
https://youtube.com/shorts/7qc8AI051ag?feature=share
https://youtube.com/shorts/KrJ0miHJ_eA?feature=share
https://youtube.com/shorts/sA_SeKPzAhk?feature=share
😍😘🥰
#KennedyObohwemu #TheNovelTwisted #Penkup #penkupinternational #penkupmedia #penkupstudios #penkuptv #penkupstores #DrKen #ansadotcomdotng #ANSA #NAYA #GAYA